"No matter who you are, or where you are on life's journey, you're welcome here"
Barrington Congregational Church, United Church of Christ is an historic yet open and vibrant faith community in Barrington, Rhode Island.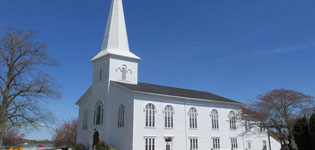 While we are currently pausing in-church worship, we hope you will join with us online each Sunday for regular service. We also encourage you to check in throughout the week as we update the site frequently.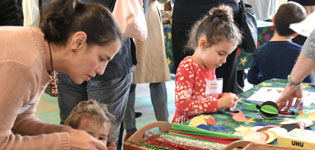 Meet the staff and clergy, read about our history, and find out about ministries and other activities.
Barrington Congregational UCC is located at 461 County Rd Barrington, RI 02806-2423.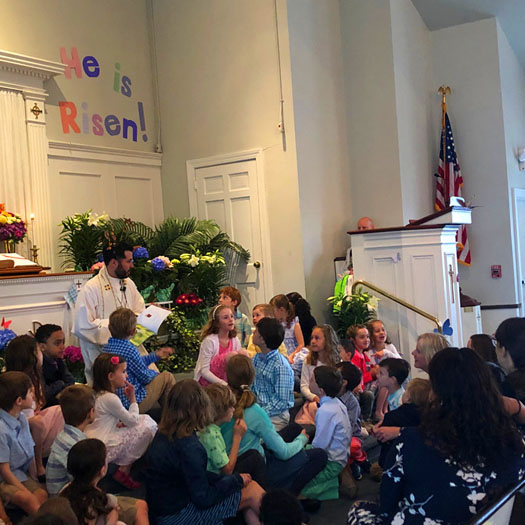 We believe that all people are blessed and loved equally by God. Following the teachings of Jesus we heartily welcome everyone into God's covenantal community. Whatever your race, ethnicity, age, socioeconomic or marital status, variety of thoughts and beliefs, physical or mental ability, sexual orientation, gender identity or expression – whoever you are and wherever you come from you are welcome into the full life and ministry of our church.
The Barrington Congregational Church, United Church of Christ, is a Christian community that worships God, embraces all people, ministers to one another, works for justice and peace, and renders loving service to God's world.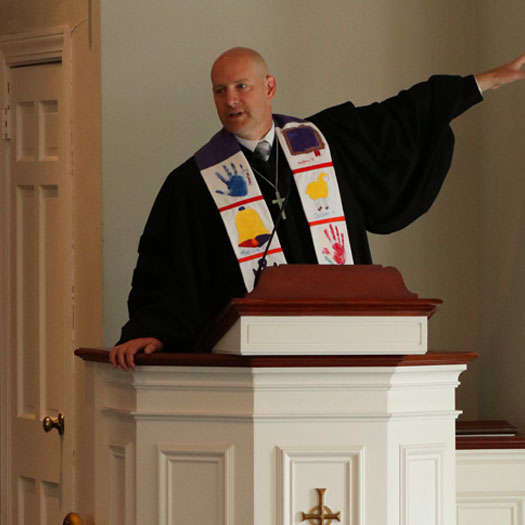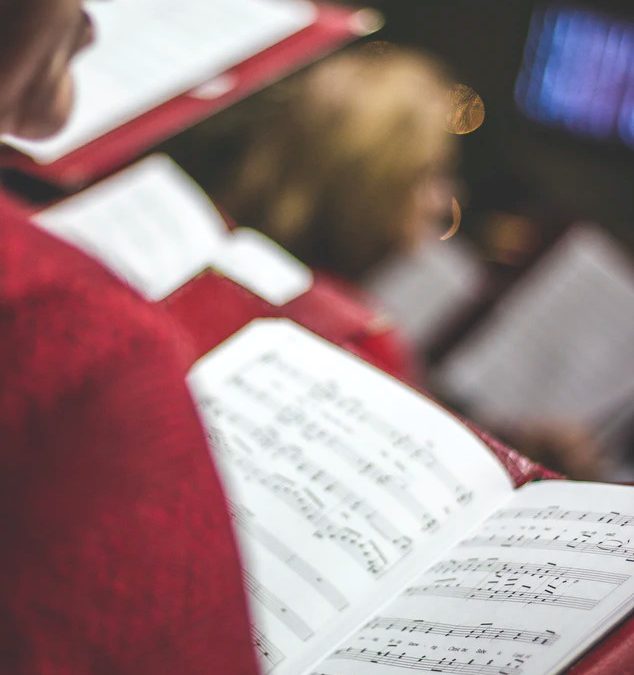 by Rev. Dr. Linda Hartley, Assoc. Minister It's so wonderful to be back together once again in our beautiful sanctuary on Sunday mornings as we gather to worship. We've been so grateful for the technology that has allowed us to remain connected and worshipping...