"No matter who you are, or where you are on life's journey, you're welcome here"
Barrington Congregational Church, United Church of Christ is an historic yet open and vibrant faith community in Barrington, Rhode Island.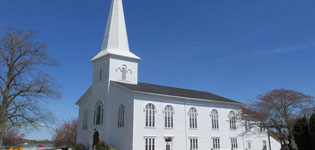 We invite you to join us for our multi-platform Sunday worship service.  The service takes place in the sanctuary and we invite you to attend in person.  For those not yet ready or unable to be there in person, we invite you to attend virtually by watching the service as it's livestreamed.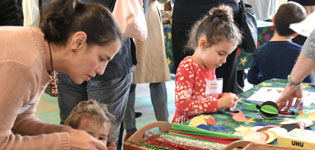 Meet the staff and clergy, read about our history, and find out about ministries and other activities.
Barrington Congregational UCC is located at 461 County Rd Barrington, RI 02806-2423.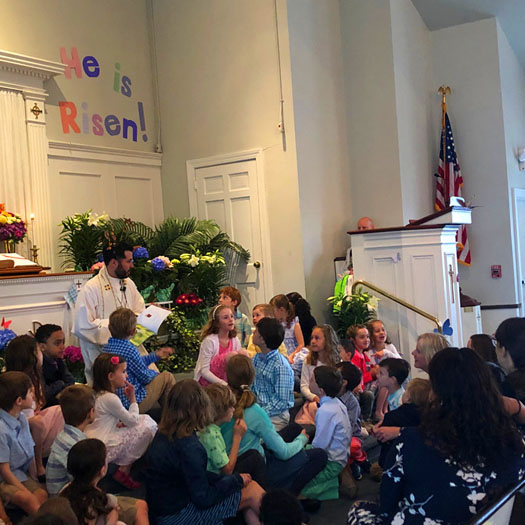 We believe that all people are blessed and loved equally by God. Following the teachings of Jesus we heartily welcome everyone into God's covenantal community. Whatever your race, ethnicity, age, socioeconomic or marital status, variety of thoughts and beliefs, physical or mental ability, sexual orientation, gender identity or expression – whoever you are and wherever you come from you are welcome into the full life and ministry of our church.
The Barrington Congregational Church, United Church of Christ, is a Christian community that worships God, embraces all people, ministers to one another, works for justice and peace, and renders loving service to God's world.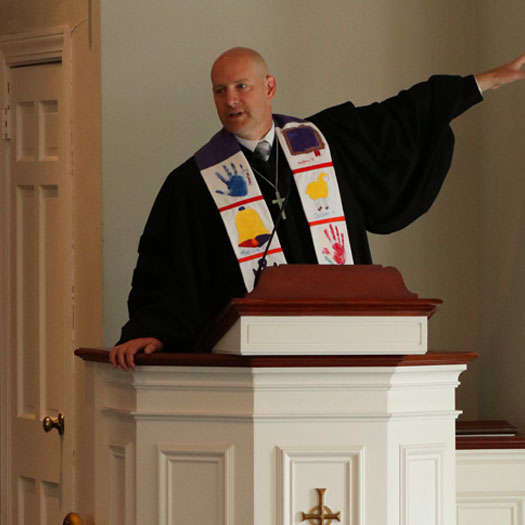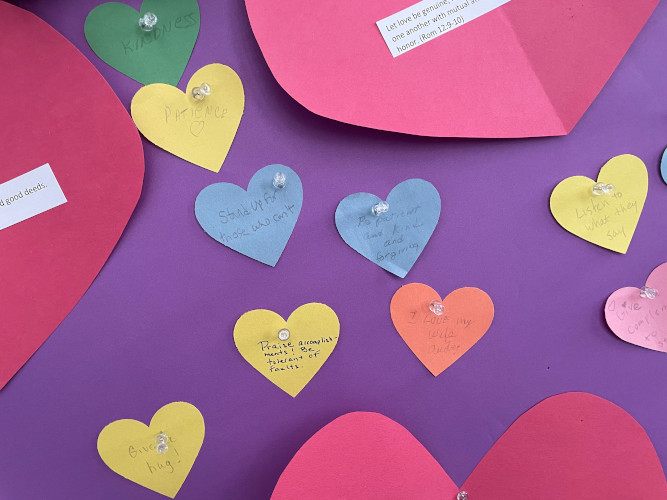 What a great day we had in church last Sunday! The Bare Bones Big Band had us swinging in the aisles. The children were overflowing the chancel steps. The hearts of love were covering the bulletin board. New and familiar faces were crowding the pews. The hot dogs were...