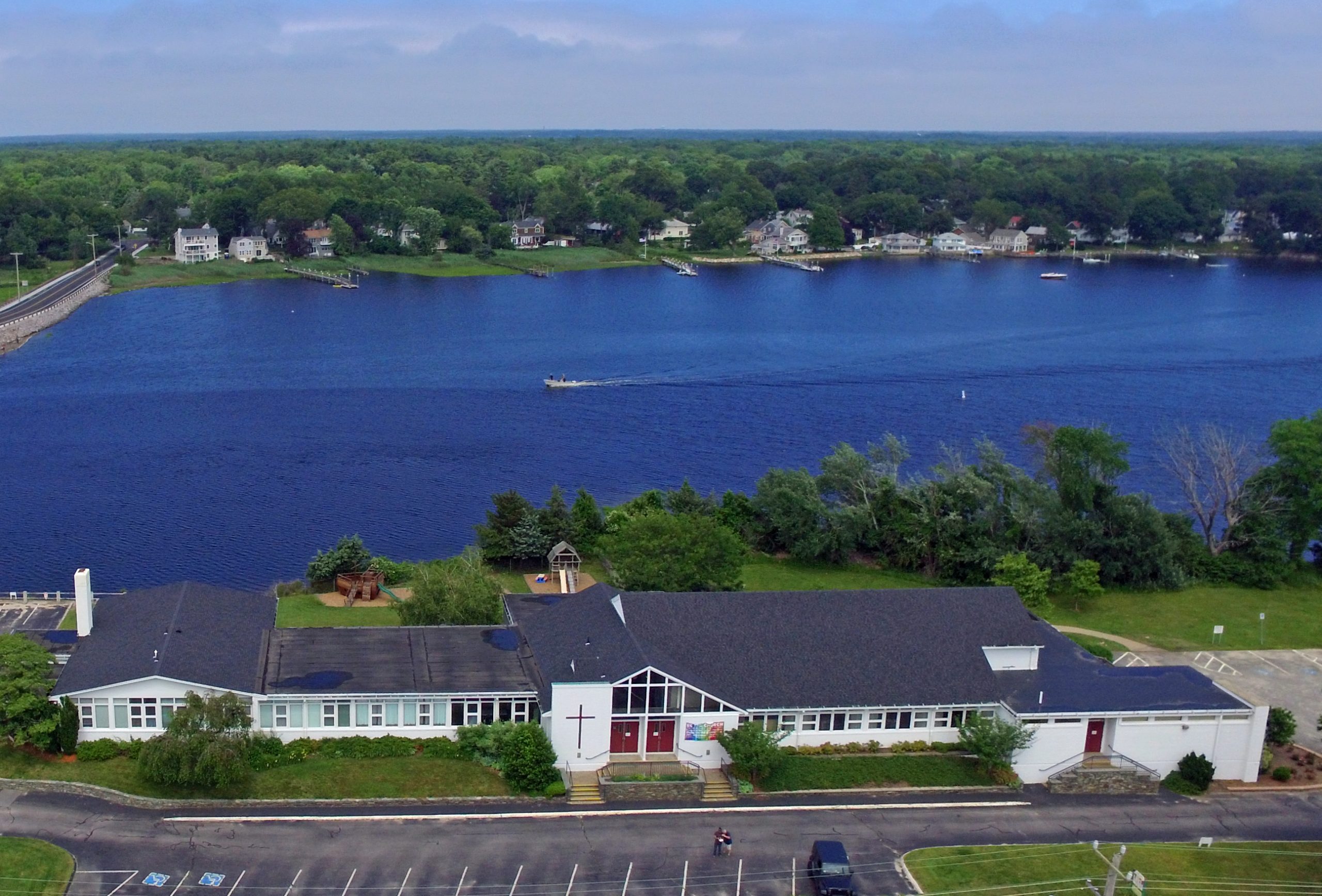 Rentals
Our Education Building is available for rental. It can be used for one-time events or for organizations to meet regularly or for a short-term. There are different size rooms and facilities available which can be used for meetings, lectures, receptions, conferences, and other functions. Photos of our church buildings are found in the Tour of Our Church page.
Our central location in the East Bay provides easy access to local towns and Providence, and the convenience of public transportation.
For more information including building use fees and application form please contact our Facilities Manager.