"We are able to accomplish our mission only with the support of our members and friends. Because of you, less people in Rhode Island go hungry, the sick or shut-in are visited, God's justice is proclaimed, and more people learn about the love and welcome of Christ. Thank you!"
Rev. Dr. Dale Azevedo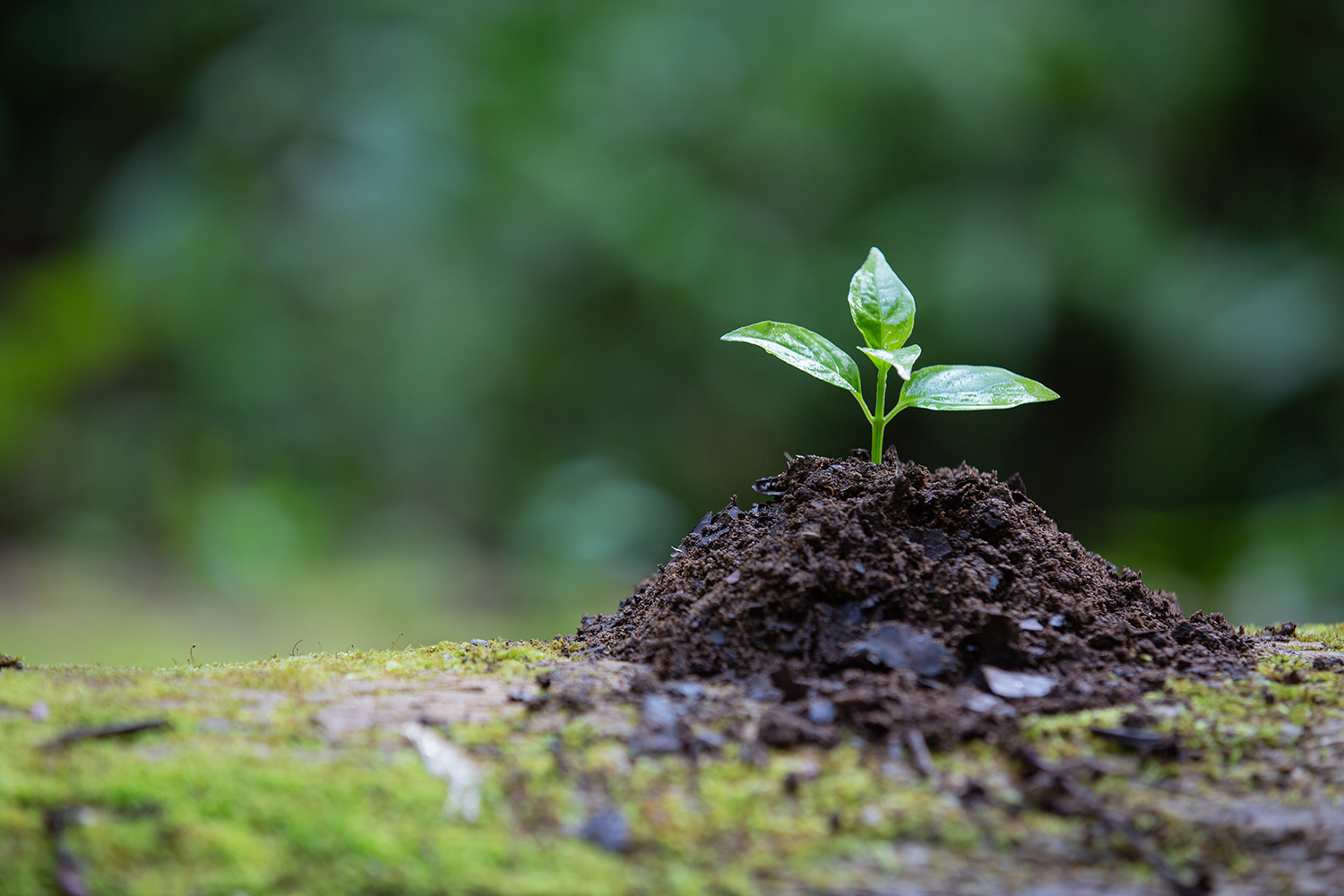 There are four ways you can help make all we do possible: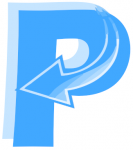 PledgePay is a great way to make an automatic recurring monthly donation to BCCUCC. Once it is set up you can rest assured your donation is always on time.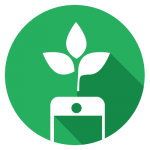 Tithe.ly is a great way to make a one-time donation to the church. You can even designate where you would like your donation to go.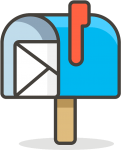 Of course, the old-school method still works. Checks should be made payable to BCCUCC. Be sure to note in the memo any special designation for your gift.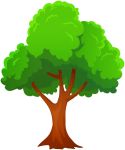 Our Endowment Funds help to support our ongoing daily ministries and ensure our mission for future generations. If you are interested in speaking with someone about making a sizable or legacy gift to one of our endowment funds, Kate Colby, our Endowment Ministry Team Chair, would be happy to assist you.