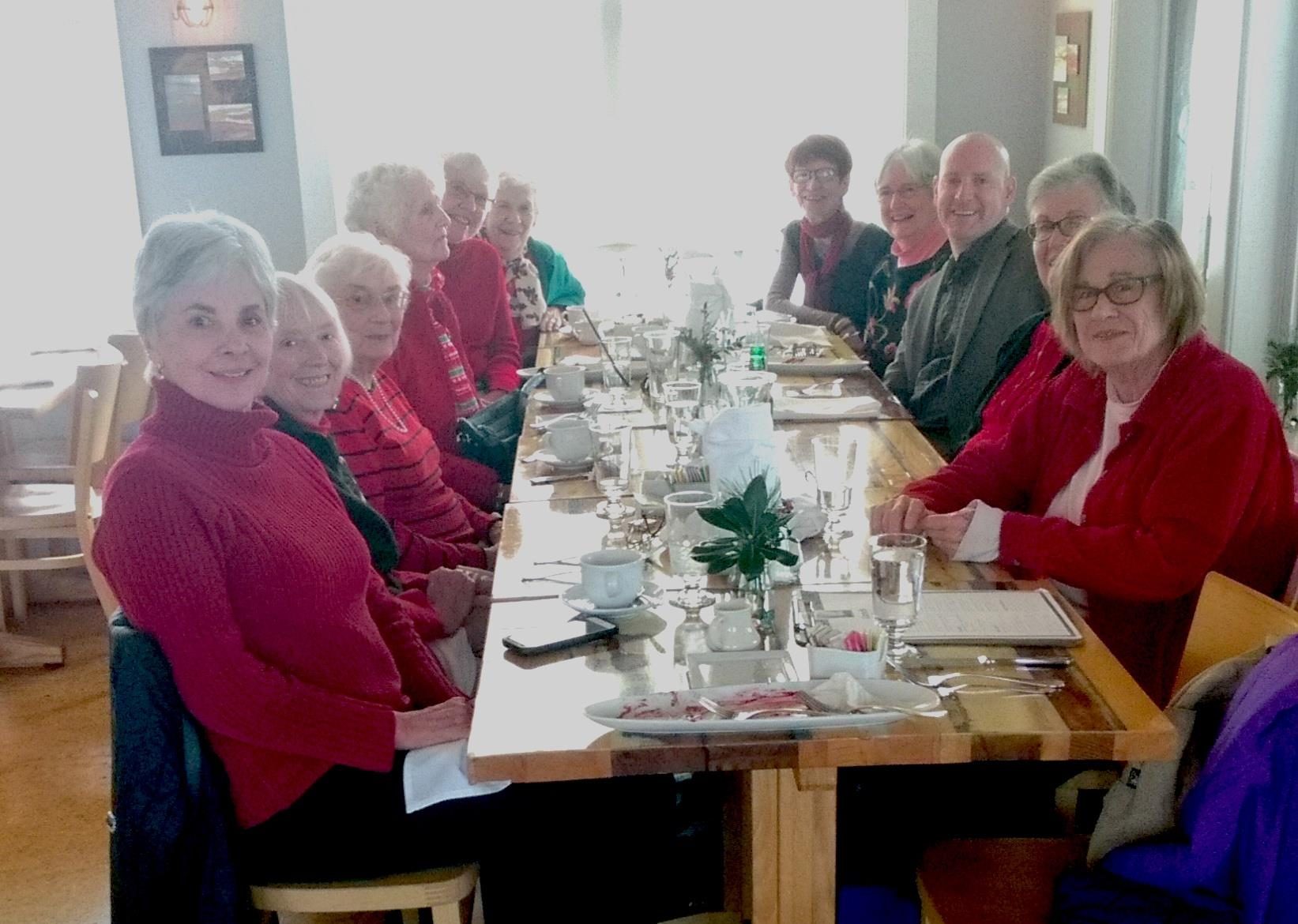 Women of Faith
Grow and explore faith topics with women from BCCUCC as well as from other churches and faith traditions. This group selects a book from various genre's on the theme of spirituality to inspire discussions on what it means to live lives as women of faith. This warm, caring group begins each meeting passing the "heart rock", asking the question "How is your heart today?"
Meets on the first and third Thursday afternoons from October thru May, at 1:30 – 3:00 in the church library. Contact Jane Tonn at jtonn2@cox.net for more information.
Knitting for Others
This group shares their special gifts of care and creative talents to create beautiful knitted items for others. Their projects include prayer shawls, hats for newborns and children, and other hand-made items for the wider community. They usually meet on the first Tuesday evening of the month (October thru May) from 7:00 – 9:00 in the Library or at a member's home. New knitters and crocheters are always welcome. See calendar for the next meeting date.
Contact Nancy Arena, at nancy.arena@outlook.com for more information.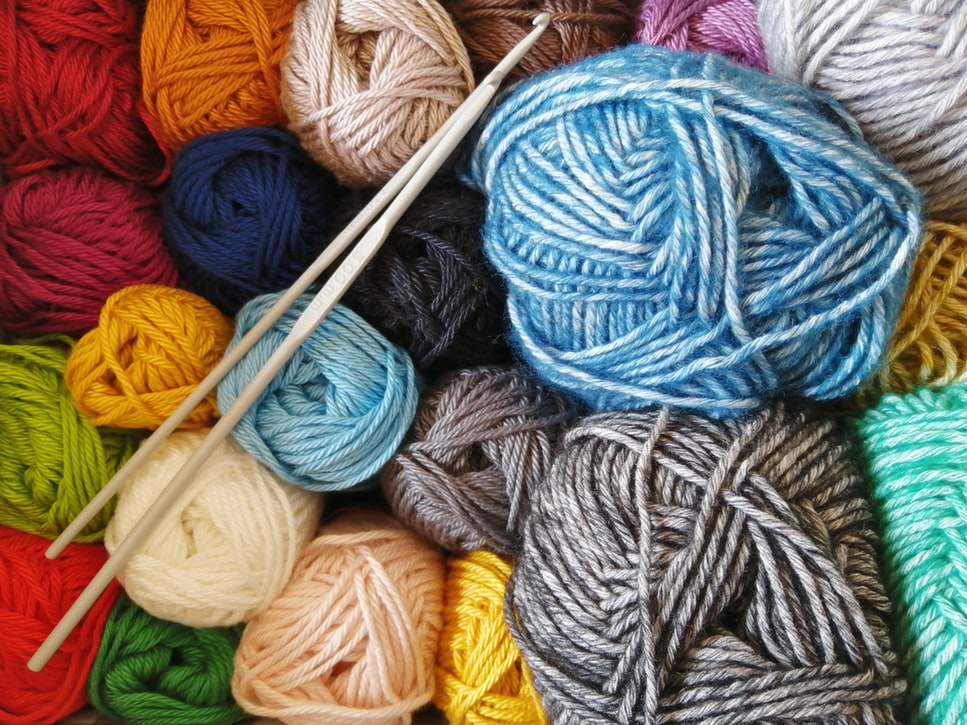 Book Club
All are welcome! Currently they meet one Tuesday morning a month at 10:30 am in the church library.
Information, contact Helen Schall at helenschall@hotmail.com
BCCUCC Softball Team
Our softball team participates in the Barrington All-faith Softball League. This is a casual softball league focused on fellowship and fun. Of course, our team always seeks to with the championship but that come in second to the friendships shared. Contact Steve Peck if you are interested.
The team plays from June through August each summer.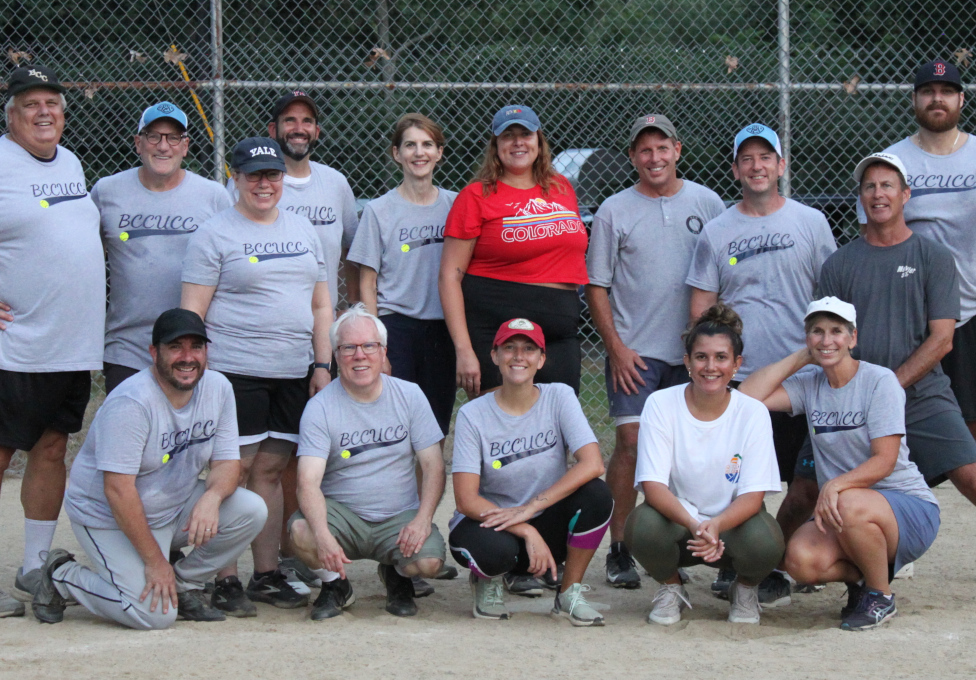 Youth Group
Currently, Youth Group is an opportunity for our Middle Schoolers to build communities with their peers outside of school. Meetings consist of fun and fellowship, simple dinner (usually pizza and please bring a refillable water bottle from home for the drink), and a closing prayer service.
Bereavement Group
Anyone who has experienced the loss of a loved one can find support in this group. We welcome anyone to join us – they don't have to belong to our church. Questions? Contact Betsy Brenner at jsbeeb@aol.com
Meets twice a month in the church library but doesn't meet in July and August. See the church calendar for the dates of meetings.