Kathleen Lynne Fodor Memorial Scholarships
The Christian Education and Youth Ministries Team announces that applications for the Kathleen Lynne Fodor (KLF) Memorial Scholarship are available to members of the Barrington Congregational Church, UCC, who are pursuing education or training beyond high school. Two $400 scholarships will be awarded. Selection will be made by random drawing, and announced on Baccalaureate Sunday, June 6th, 2021.
Graduating seniors, as well as those students presently attending a secondary or graduate school, who have completed the confirmation process, and are currently a member of Barrington Congregational Church, UCC, may apply. Students who applied previously are welcome to apply again.
Kathleen Lynne Fodor Scholarship Application Form 2021. The deadline is May 30th, 2021.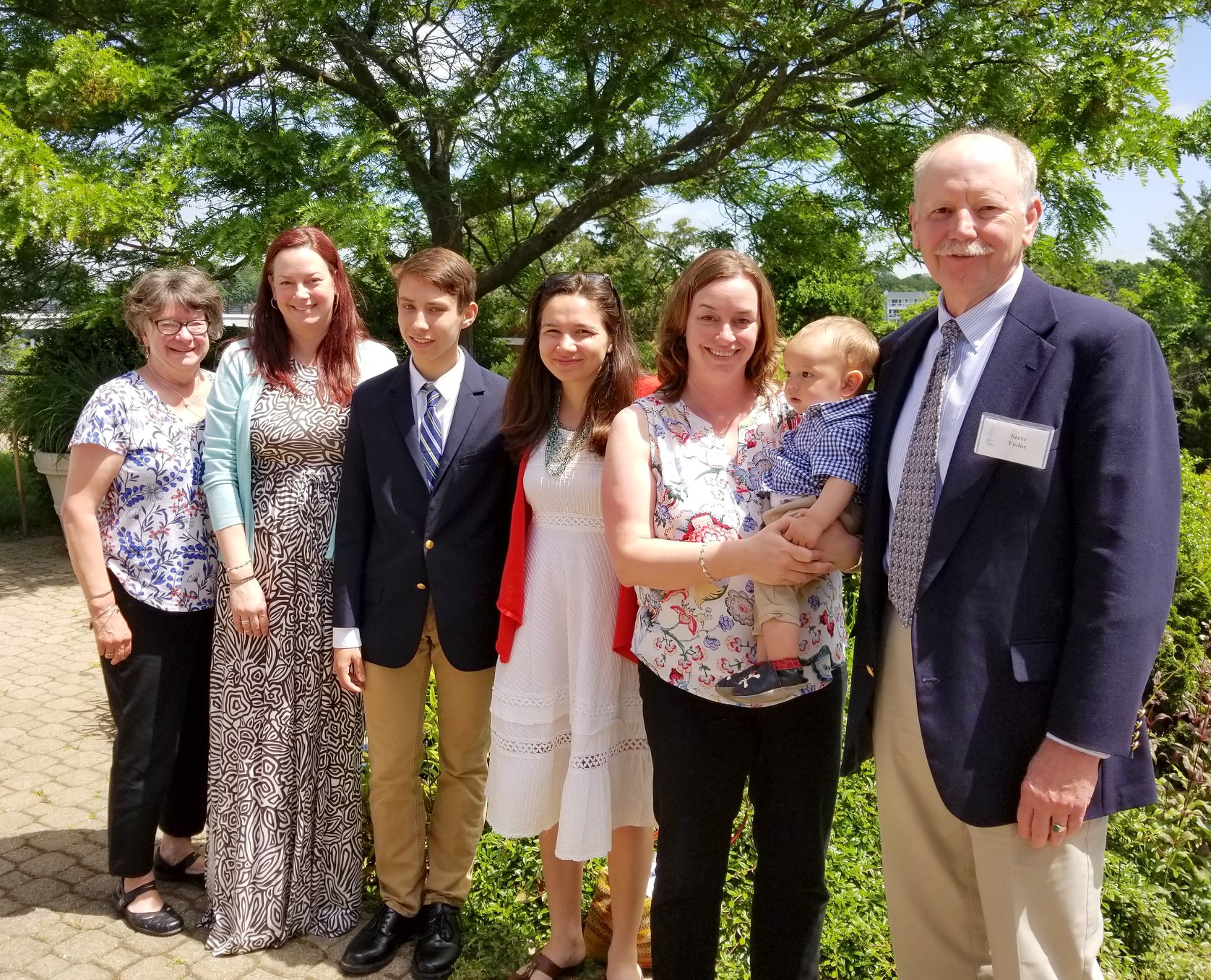 We encourage all who are eligible to apply. Questions? Call our CE Coordinator, Andrea Bullard at (401) 246-0111 or andrea@bccucc.org
Completed applications should be mailed to Barrington Congregational Church, UCC, 461 County Road, Barrington RI 02806. Attn. Andrea Bullard. Completed applications can also be e-mailed to andrea@bccucc.org
These scholarships are made possible through donations by family and friends of Kate. We thank them greatly.