by Rev. Dale Azevedo, Sr. Minister
Right now, as you read this, I'm taking a bit of vacation. We are visiting Elizabeth's family to celebrate her father's birthday. As I write this the day before we leave, I am hoping it will be a good time, filled with laughter and reconnection. Some family we haven't seen in years and many of the cousins haven't gotten together since they were little (and now they have children of their own!). Rekindling relationships is good. Feeling connected is good. I would argue, even, that being connected is essential! To ourselves, others, and God.
In August, I will be taking another week away. That week will not be a week of vacation. Instead, I will be reconnecting with God. Two Sundays ago, Racquel preached on listening to God, "hearing rain long before it comes," even when there is no evidence of its eventual appearance. I am taking that week to be away and listen for the rain that is coming.
Also right now, we are emerging from the COVID pandemic. At least, we think and hope we are emerging out of the pandemic. Yet, if we look at our church with eyes open, we see how much we are missing. Life, including church life, has not returned to "normal." We are in a new reality, missing much of what we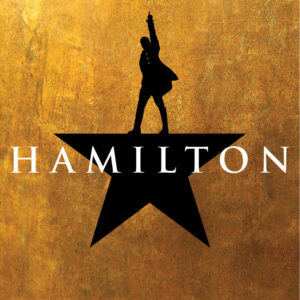 used to have. Our pews, our ministries, our outreach, our programs, are all far emptier than they used to be.
If we want to see all these items fill back up, we cannot continue with "business as usual." We need to be intentional. We need to make the effort. "Dying is easy…Living is harder." (A quote of George Washington's from the musical Hamilton.). Churches all around us are dying. All we must do to follow suit is sit back and wait for people to return or for the community to come through our doors. They won't. And we'll whither like so many faith communities around us. The need, right now, is to be intentional, to put in the hard work, to make the necessary changes to our usual business in order to be relevant in our community. In other words, it's up to us to engage the community, and our members, and the needs we see around us. Only then will we live. And only then will we truly emerge from the pandemic.
The trick is to know what to do and how to do it.
Therefore, I am taking a week to listen.
Racquel spoke about listening to spirit as it emerges before it is seen or felt in our midst. Frankly I have no clue how to be the church in a post COVID world. Oh, I have guesses. I have thoughts. But are they right? Will they work? How do we bring them to reality? These are the questions we still need to answer.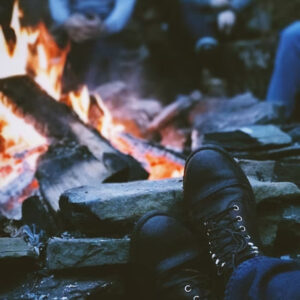 For this reason, I am taking a week (four days really) in August to go camping and listen to God. This is not a vacation. I am planning on intentionally listening to the Spirit, exploring the possibilities, and weighing our options. I am hopeful that some powerful insights will come to me. I anticipate some realizations to arise about who we are and how we can once again live out our mission to "worship God, embrace all people, minister to one another, work for justice and peace, and render loving service to God's world." Afterward, I plan to bring these ideas back to you for consideration from the Church Council, our ministry teams, and our membership.
I've never done this before. I've known other ministers who do this annually; every summer take a week away to listen to God and prepare the following year's ministry. I've always wanted to do it, but never have. This year it seems essential to our future. We have so much potential, so many opportunities before us. But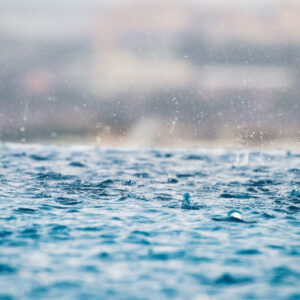 we have limited strength and resources. Where is it best to place these resources? What are the best ways to make an impact in our community and beyond? How do we live out the call of Christ in this time and this location? I see a great future for us, but in order to get there we need to know where to go and how to proceed. I invite you to take some time and think on this as I will be. Hopefully, in doing this together, God will speak, we will hear the rain even before it comes, and we will rejoice in the refreshment it brings.
Think of me August 14-18. And I look forward to sharing with you what I hear.