by Racquel Ray, Acting Assoc. Minister
Welcome Home.
About twenty-five years ago when I began ministry, a family member sent me this wooden church as a Christmas present along with a replica of the Barrington Town Hall. I have since added to my collection with a House of the Seven Gables and a replica of the home of Elizabeth Winslow in Salem, MA.  At the time my husband and I were in the United States Air Force and we were stationed in Mountain Home Idaho. These miniature wooden block buildings reminded me of my home and deep New England roots.
Elizabeth Winslow was a daughter of Governor Edward Winslow of Pilgrim history and inheritor of what is now know as "Witch House" in Salem. The house she inherited was that of her late husband George Corwin, stepson Judge Jonathan Corwin, and step-grandson Sheriff George Corwin of Salem historical fame.
These decorations have been on the shelves of three homes and have traveled across the country with our family as we returned to my roots here in Rhode Island. It wasn't until I was wandering around the house and praying about what things might I need in my new office at Barrington Congregational Church United Church of Christ did I notice that these objects were prophetic.
As you know from my announcement profile, I have a long history of ministry in the Episcopal church. I am a fairly recent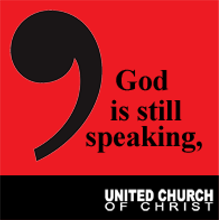 convert to the United Church of Christ. When these wooden blocks were gifted to me, I had no idea where God would lead me decades later. But, it was in these decades when I learned what makes me come alive; what makes me unique, what I am most passionate about, what my gifts and talents are, what my limitations are, how to listen to God's call and respond to it, and how to respond to the needs of others.
One of the most powerful aspects of the United Church of Christ that drew me toward this denomination was the openness to listen to a 'Still Speaking God'. The theology of listening to God resonates with me personally; that still small voice, the message in silence, the change of heart through listening to others, formation and re-formation through experiential learning, co-creative and innovative ministries, NEW ideas, and daily renewal and revival. I see the beauty of creation and life all around us as God is still speaking. And we are direct beneficiaries of that daily gift. And even sometimes God calls us into something new.
Author Parker Palmer writes in Let Your Life Speak, Listening for the Voice of Vocation (Palmer, 2000) that the signs of our life's vocational calling, the work that God has uniquely designed each of us to do, are sprinkled throughout our life's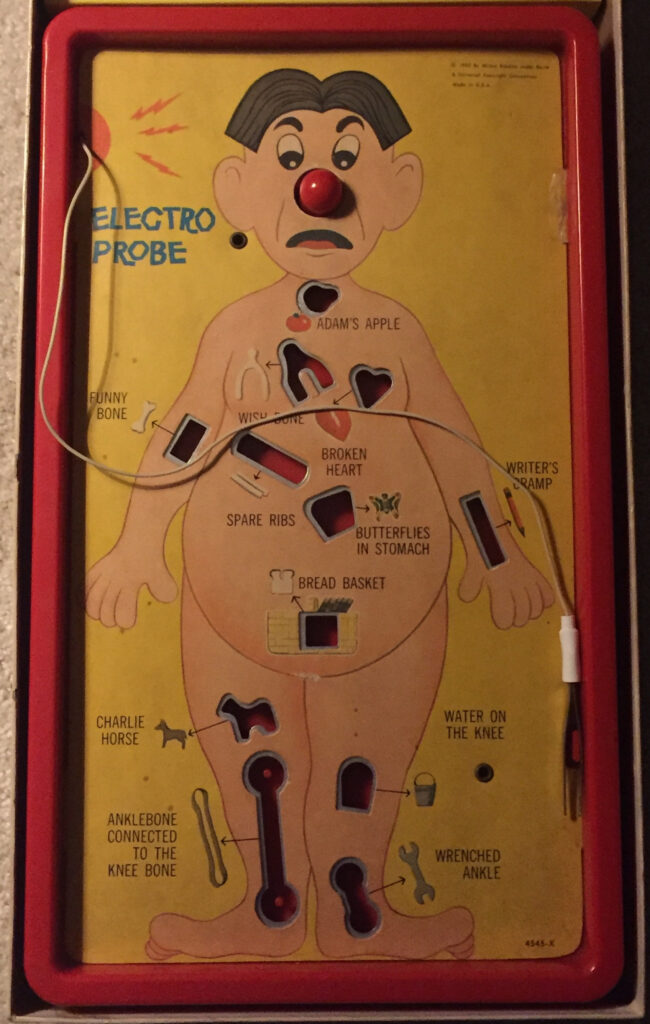 experiences. When we look back at our lives we can reflect on experiences that were foretelling of what God may have for each of us to do. Many of my seminary friends shared stories of lining up their stuffed animals as kids and serving make believe Communion to their teddy bear friends. How many teachers spent childhood afternoons playing school? How many doctors started with the Operation game? Was it music and pretending you were on stage? Did anyone love to play office using the stapler, tape, glue, hole punch, sticky notes, markers, pens, and (my personal favorite) the rubber stamps and stamp pads with PAID or PAST DUE or the rotating DATE option? Those moments in our lives that can leave visceral and happy memories can be moments that lead to our life's purpose.
As I was gathering books from my library and objects to enrich my church office, I was reminded of the journey to this call. The Congregational church that has been sitting on my shelf for two and a half decades was not a decoration but a prophetic foretelling of where God would one day send me. A library full of books on guiding congregations through trauma, leading Youth Ministry, healing, preaching, history of New England, self-care, leading worship and liturgy, and a full theological library and commentary library are not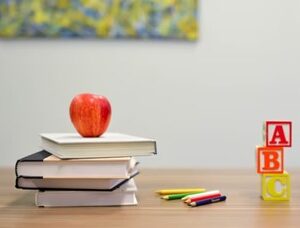 reflections of my history but a view into my future.
Our challenge and call as a community is to discern how we join our futures together. How can I help you? What books are on YOUR bookshelf? What games did you love to play in your youth? What courses spoke most deeply to you in schools? When or where are you happiest? What is your passion? What is your dream? What makes you come alive? And how can I help you use your God gifted passions to grow your community?
Howard Thurman theologian, activist, and visionary said, "Don't ask yourself what the world needs. Ask yourself what makes you come alive, and go do that, because what the world needs is people who have come alive."