At BCCUCC we like to offer regular opportunities for adult education and faith formation. The offerings ususally take the form of short-term seasonal programs lasting 4 to 8 weeks in leangth. They are open to our membership but also often to friends and other members of the community as well. If nothing is being offered right now, wait a few weeks and hopefully you'll see something come along. Also, feel free to reach out to the church office or the ministers if nothing seems to be in the pipeline.
See our past and present Adult Education offerings: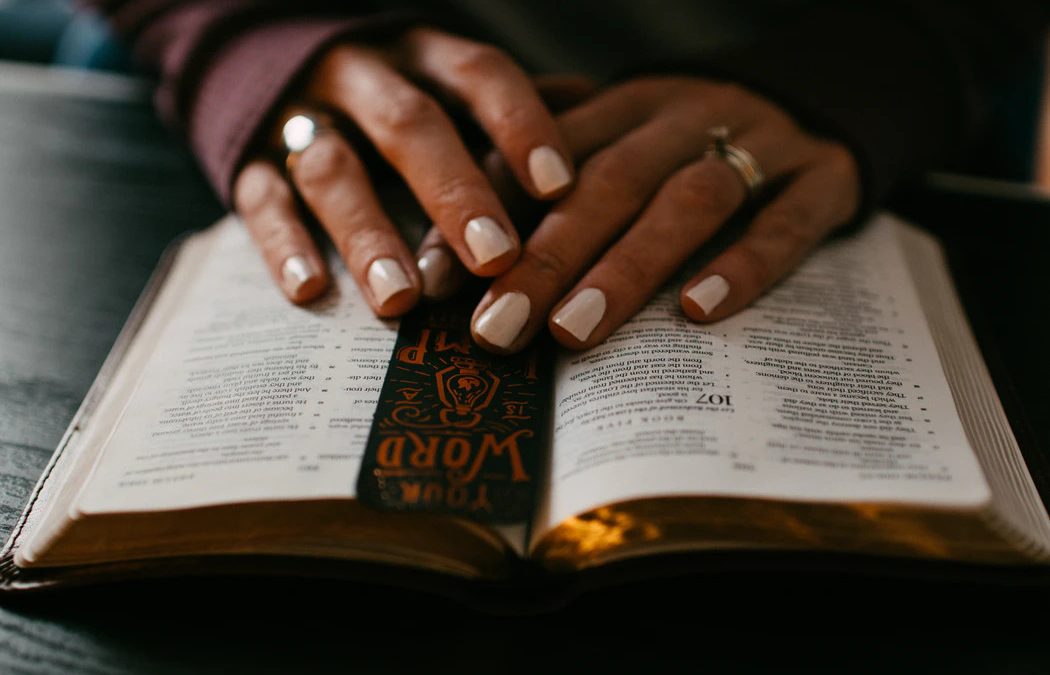 We are told time and again that Jesus prays all throughout the Gospels. He goes up on a mountain. He takes a few disciples away with him. He bows his head. He looks up to heaven. However, for as often as we are told Jesus DID pray, we have very few examples of what he...